Welcome to Hotlive's contact page. We're here to assist and provide you with any information you may need about our platform and services. If you have any inquiries, feedback, or require support, don't hesitate to get in touch. Our team is dedicated to ensuring your experience with Hotlive is as smooth and enjoyable as possible.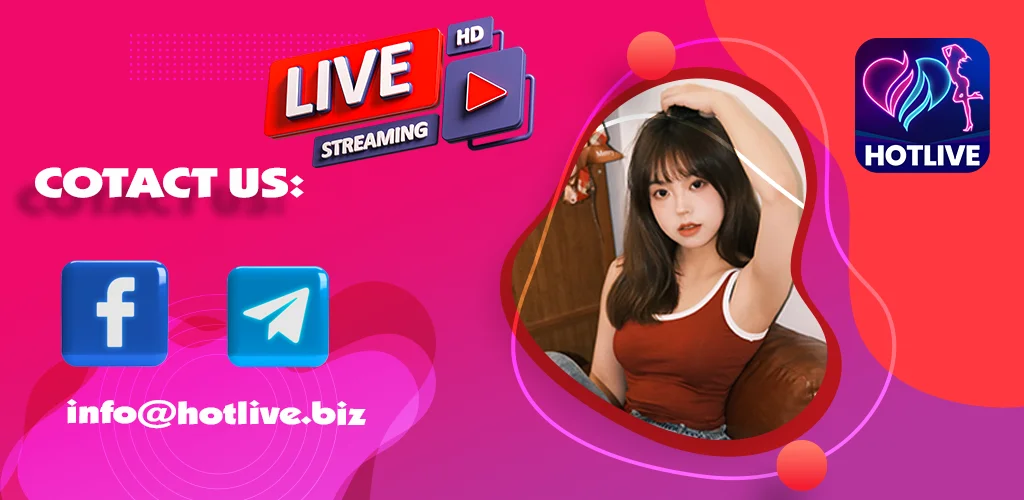 Customer Support: For any assistance or queries related to Hotlive's services, our customer support team is available to help. You can reach us via email at info@hotlive.biz or through our 24/7 live chat feature on the website.
General Inquiries: If you have general questions about Hotlive, partnerships, or media inquiries, please contact us at info@hotlive.biz. We'll get back to you as soon as possible.
Feedback and Suggestions: We highly value your feedback. Feel free to share your suggestions, opinions, or any ideas that could help us improve our services at feedback@hotlive.com.
Connect on Social Media: Follow us on our social media channels to stay updated with the latest news, events, and announcements. You can find us on Facebook, Instagram, and Twitter.
Address: Hotlive Phường 15, Tân Bình, Ho Chi Minh City, Vietnam, Hotville.
Thank you for choosing Hotlive. We appreciate your interest and support. We look forward to connecting with you and making your experience with us exceptional.